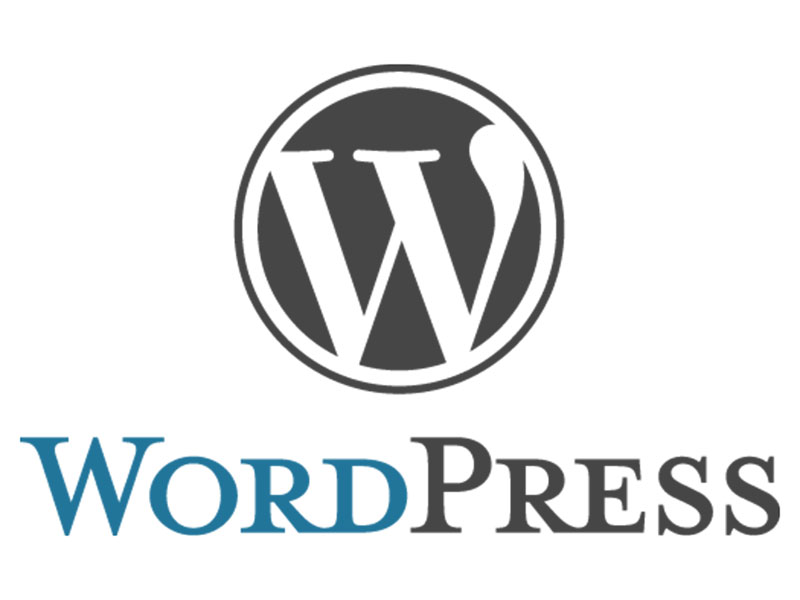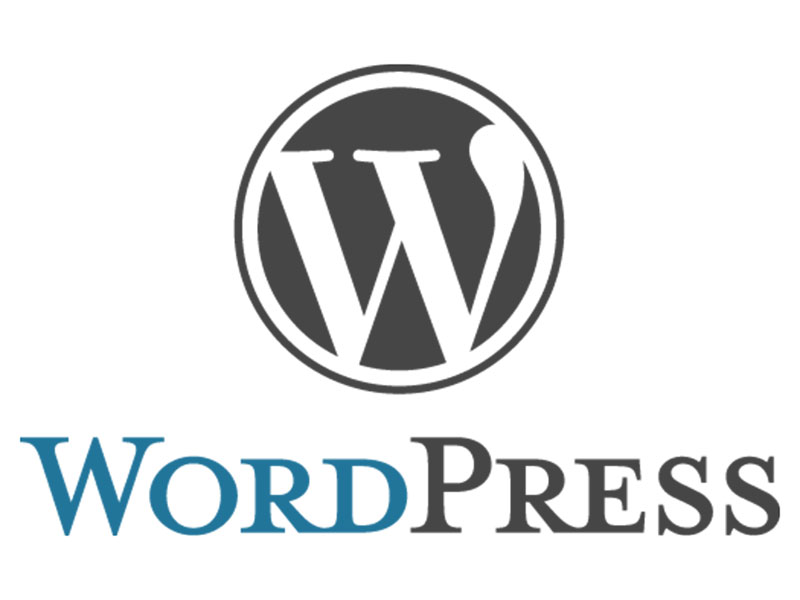 WordPress started in 2003 with a single bit of code to enhance the typography of everyday writing and with fewer users than you can count on your fingers and toes. Since then it has grown to be the largest self-hosted blogging tool in the world, used on millions of sites and seen by tens of millions of people every day.
WordPress started as just a blogging system, but has evolved to be used as full content management system and so much more through the thousands of plugins and widgets and themes, WordPress is limited only by your imagination.
Creative design
Our websites are not just built, they are created. Many web companies are good at building sites, but not so great at designing them. We have our very own designer who has been involved in the industry for years and has worked on design projects for several award winning design agencies and large companies. He brings with him a wealth of experience and skill that has seen him working on accounts such as BMW, MINI, Rolls Royce, Mazda, The BBC, O2, 3M, Sky and Yonex. He will work with you, crafting the look and feel of your site until you are satisfied.
Development and build
Sometimes we will design your site in Adobe InDesign or Photoshop and work through the design with you until you are happy and then take these different elements to build your site based upon the layouts you have approved. Other times we might actually set out the homepage on our test server and work through the design with you as it is on the test site. It all depends on your needs, the complexity of the design and your budget.
We have a standard set of code which incorporates a very powerful theme, some tried and tested plugins for both ease-of-use and flexibility along with the must-have security and backup/recovery plugins to make sure your site is both safe and secure.
Testing and end-user training
We have a dedicated test server where we build your site to the design specification we have worked out together. We can provide you with access so you can see how the project is progressing and even allow you access to add your content or fine-tune it before we move it on our live server. During this phase we will test all the components of your site to ensure they all work seamlessly together and ensure all the relevant plugins are configured and bang up-to-date.
We can also take this opportunity to give you some basic essential training in the WordPress CMS so you can keep your content up to date and fresh.
SEO (Search Engine Optimisation)
Most clients will want some sort of basic optimisation performed on the existing pages, images and posts of their new site. We will provide this and install a plugin for you, so if you want to, you can then carry on with the SEO for your business with this easy-to-use and simple-to-follow SEO plugin. No real knowledge is required and it really is quite simple to understand and use.
Making sure you are found
This isn't just about on-page SEO. We will create within Google a search console user in order that we can submit a new sitemap to let them you are now live.
This will additionally collect useful information about visitors to your site and with the addition of Google Analytics will provide you with very comprehensive visitor information. Let's not forget other search engines too. We'll also set you up in Bing (includes Yahoo), which has at least a 26% market share of the search market.
It's not just about Google for us.
However it doesn't stop there. If you are a business providing a service to your local area/community we will additionally set up a Google Local Entry for you as well. And we can do the same for you in Bing too if you want..
Support, maintenance and stress-free hosting
If you weren't convinced by now for WWD to build your new site, then this is what really sets us apart from our competition and where we excel time-after-time and have done so since 2005. Fast servers with daily backups which are checked daily for the latest security patches. Multiple layers of security and options to extend it even further. Support staff with over 100 years of combined experience and leaders in their class. Your site will be maintained and kept up-to-date on a regular basis to help prevent unwanted software and people on your site. We use a hosting service second-to-none who we have fostered excellent links with so in the case of an emergency we're not sitting on phone being number 78 in the queue.
You couldn't be in safer hands.