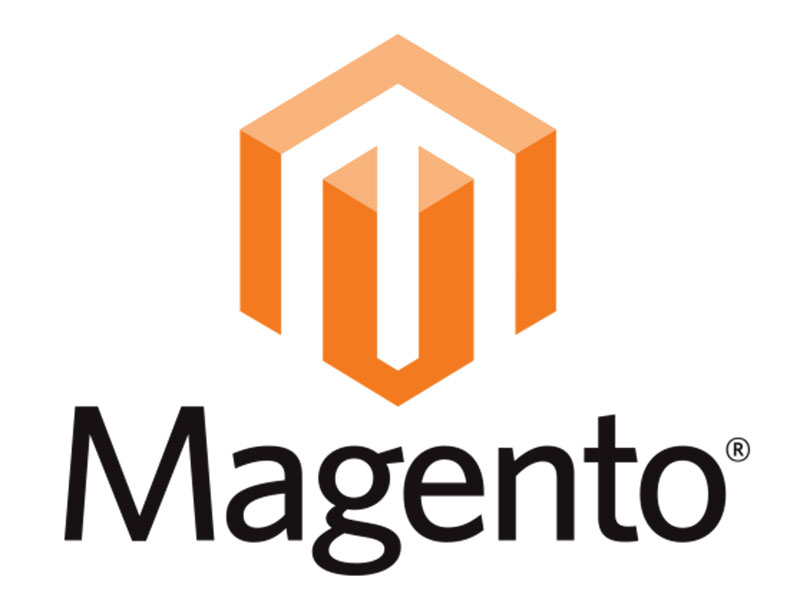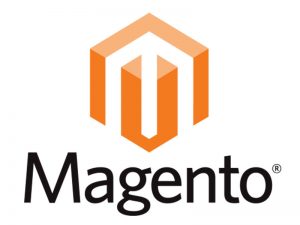 Magento is an open-source eCommerce platform written predominantly in PHP.  The initial version was released in 2007 and we now have Magento 2 which was released in 2015.
The software was purchased by eBay in 2011 but then with the break-up of eBay, Magento was spun out as an independent company by the new owner Permira private equity fund in 2015.
Magento is a very powerful, highly scalable and incredibly flexible platform to build your ecommerce shop on. It has a customer base of over ¼ million shops around the world, with some very big household names making use of the software.
The main reason we would look to implement Magento is if your project is either complex or you required a lot of integration to other applications and the requirement for bespoke development in some areas.
We have worked on many Magento implementations and are very experienced in the consulting, research, building, testing, implementing, hosting and support of Magento based shops.
Magento is a CMS specifically designed to run ecommerce sites
Flexible, open source software

One of the most customizable eCommerce platforms

Boost online selling, shrink costs

Chosen by 1 of every 4 online businesses

Powerful and flexible features

 Intuitive administration interface

Catalogue management tools

Completely scalable

Offers optimal performance on a dedicated server
Your Content Goes Here

Your Content Goes Here

Your Content Goes Here

Your Content Goes Here

Your Content Goes Here

Your Content Goes Here