Tim is a designer, he doesn't  just design websites. He also designs anything else you might need. Traditionally, as a web design company, we only really designed what we needed to build websites.
But many people who need a website are just starting out in business and need a bit of help. We have found that clients who need a website also need a multitude of other products for their company. They need branding, logos, brochures, flyers, business cards.
It made sense to us to offer these services too, this way we can help you sort your branding and logo out, then apply it to the design of your website. We are also then on-hand to assist you with everything else you may need.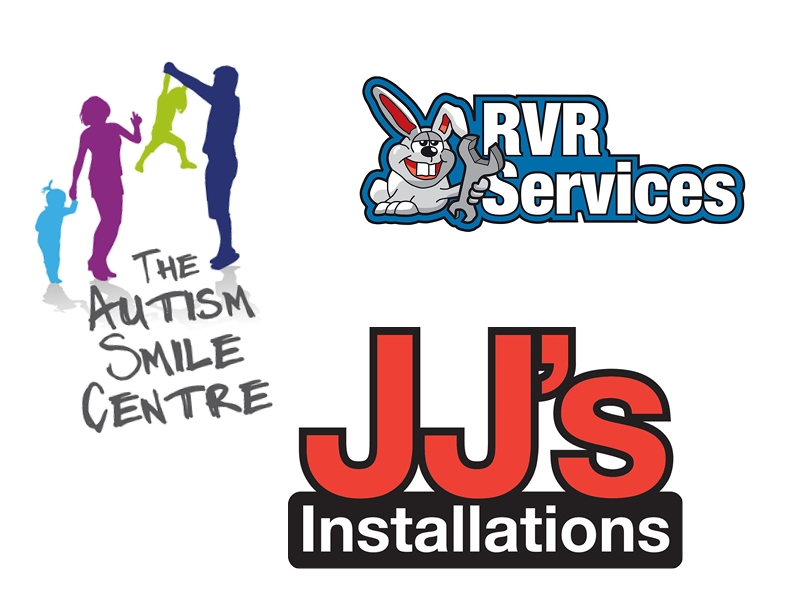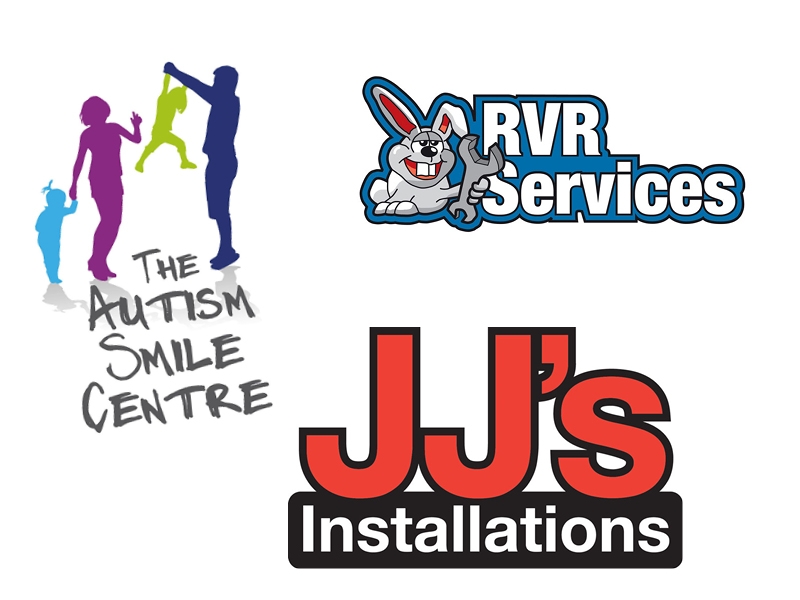 Logos
Every business needs a logo. A logo tells people who you are and what kind of company you are to deal with. Large companies spend thousands on the correct logo.
You can get a logo very cheaply off the internet. You can even get one from Fiverr for, well, a fiver.
But if you do that, the chances are you will end up with a logo similar to one a hundred other businesses have. Places like Fiverr use clip art and cheap labour to churn out generic logos. There's no thought to it, they just pick images that suit your business, chuck the company name on, and BAM! You have your logo for five quid.
That suits some. And good luck to them.
But if you are serious about your business, you need to get serious about every aspect of it. Get a cheap logo, you will look cheap to customers. They will expect cheap prices from you if your company looks tacky.
Pay a proper designer to design you a logo. (That's me!). We will work with you until we get it right, then we will supply you with all the different formats you need for different uses and sizes. A year down the line, you need a logo for use on a roller banner? No problem, we will supply you one, for free. That's what you pay for when you pay a proper price for a logo. Great service and a relationship.
You won't get that on Fiverr.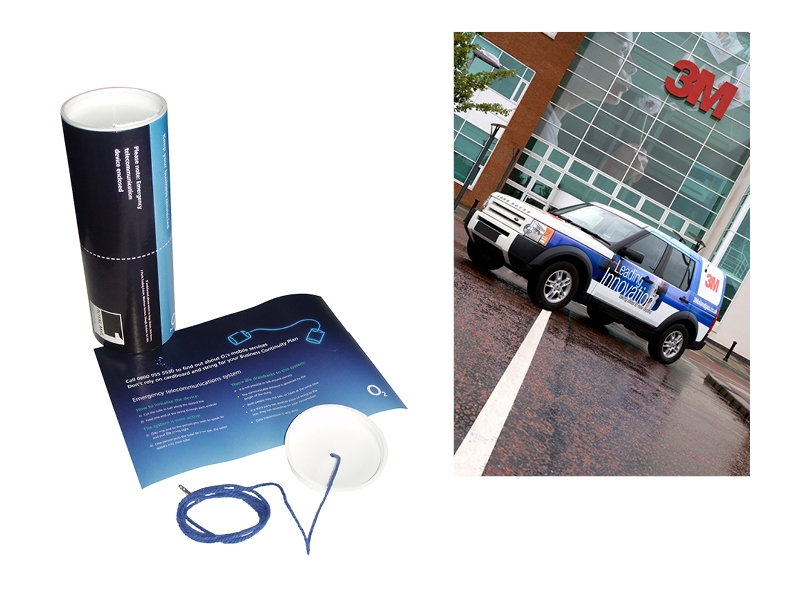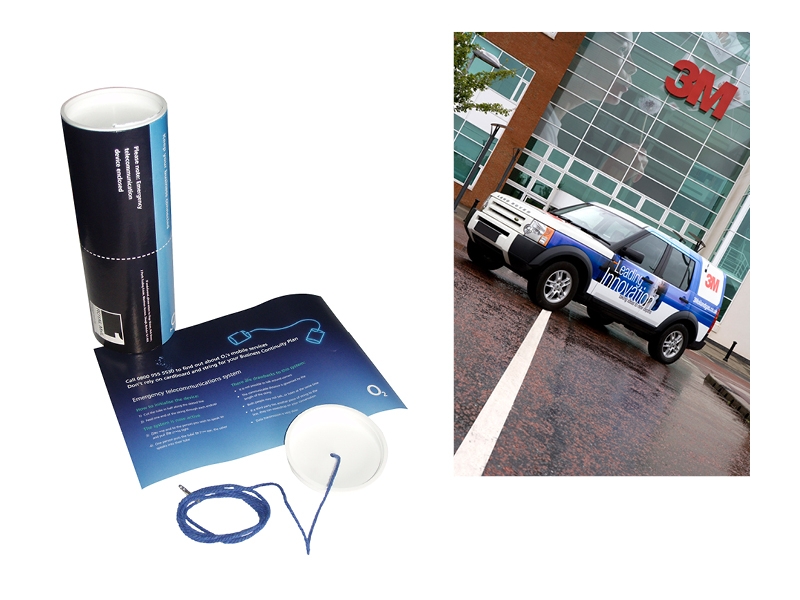 Branding
Once you have your logo, you need your branding sorted. Branding is incredibly important to a company. Having all your marketing collateral matching makes your company look professional.
Nothing looks worse than a company with mismatched stuff, it looks untidy and doesn't invoke a sense of trust with your clients.
Look at all the successful companies out there. They ALL have strong branding. This is what makes them look like a company you want to do business with.
We've worked with several clients where we have taken their mismatched and dated collateral and made it look amazing, matched and modern.
Tim has also worked with several large bluechip companies who already have strong branding, and demonstrated that he is capable of creating stuff for them that is both exciting and functional, whilst adhering to their existing corporate guidelines.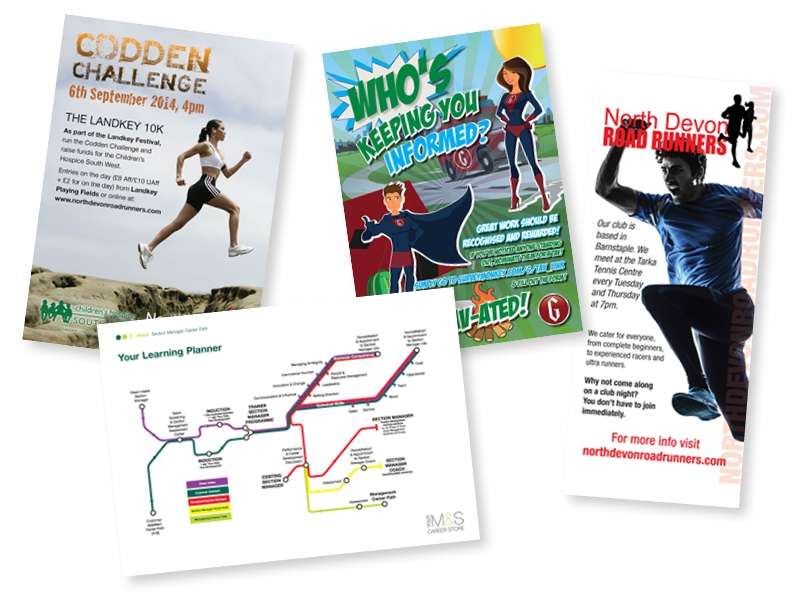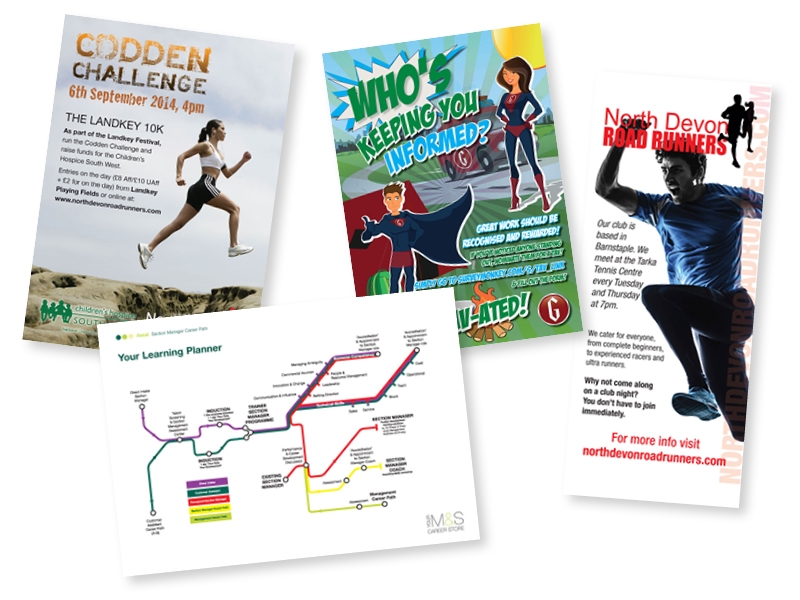 Flyers and Leaflets
We can design you a striking flyer for your business. Single or double sided and on cheap paper or better quality stuff. It all depends on what you want to use it for. We can then have the flyers printed by one of our trusted print partners for the same price as if you went direct.
The only difference is we look after your print, so you don't have to.
It's adding a middle man for sure, but if it costs you no more, it's better to have guys with experience in print looking after you.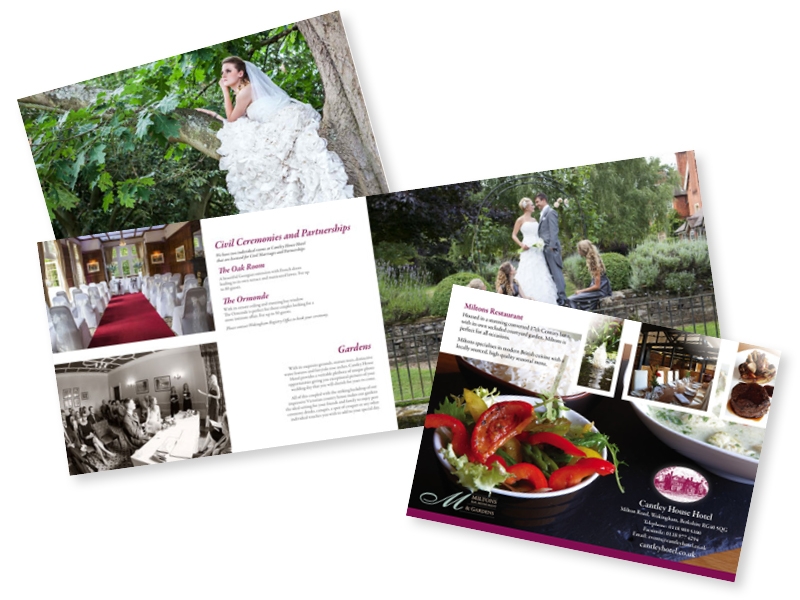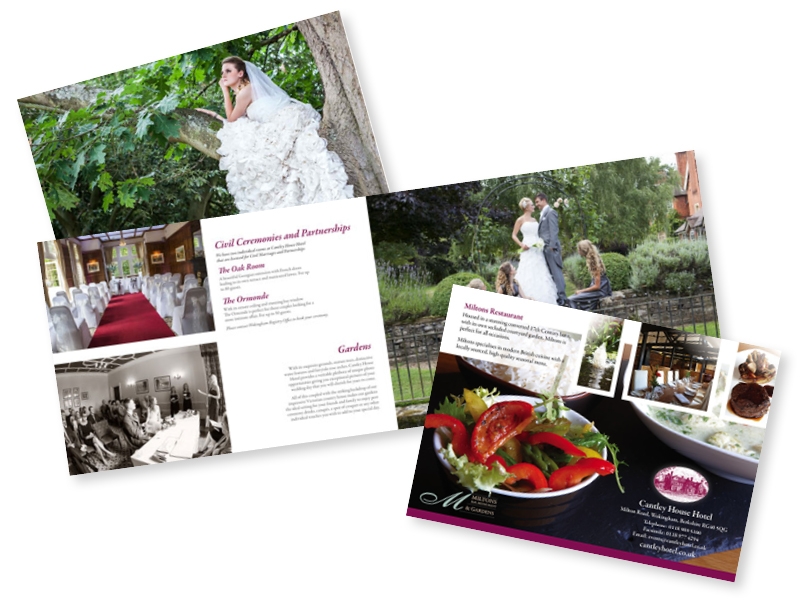 Brochures
We've designed a few brochures over the years. You can have as few as four pages to as many as you want. Usually brochures end up as eight or twelve pages. A well designed brochure can make your company look professional and doesn't need to cost the earth to print.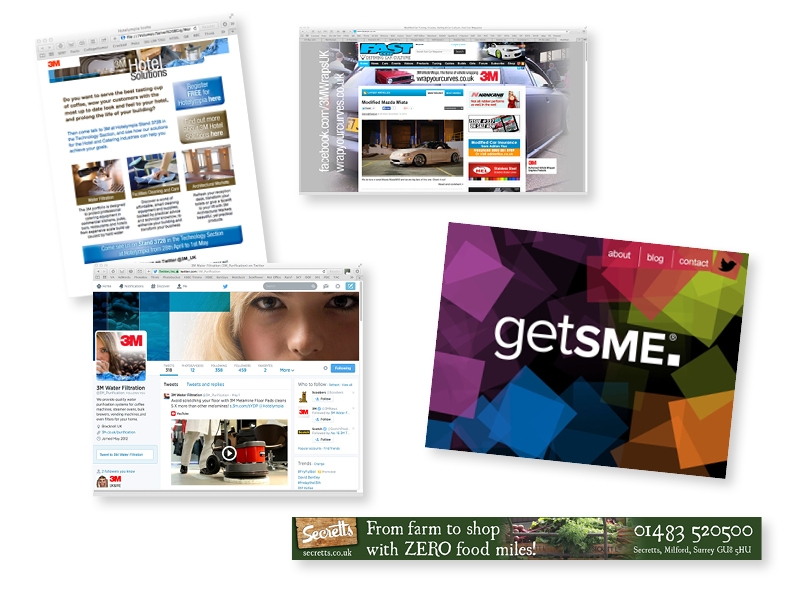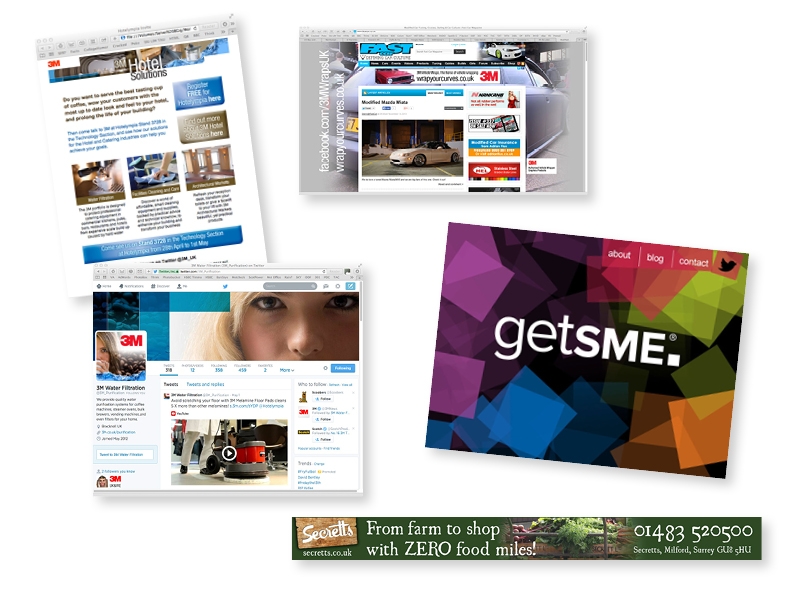 Web Graphics
Although we design websites, we also design graphics for use online, such as banners and this can include elements for a website that already exists, or for a site you are building. In fact if you are a web designer, give us a shout as we may well be able to work together.
Web graphics can also include graphics for your company Facebook, LinkedIn, Twitter or Instagram pages.