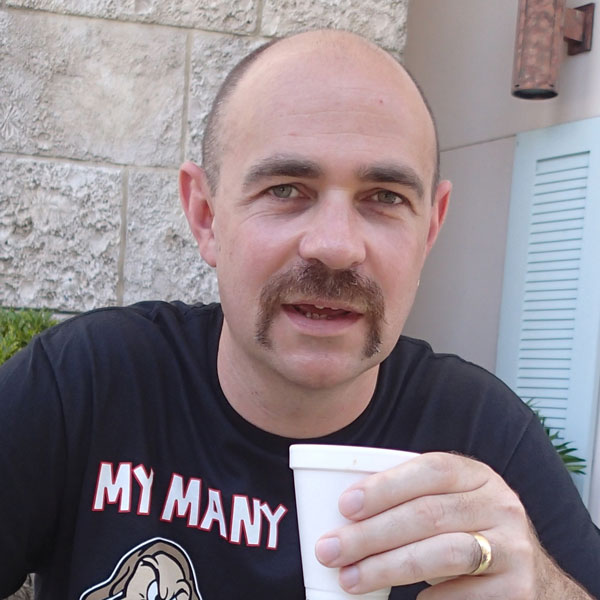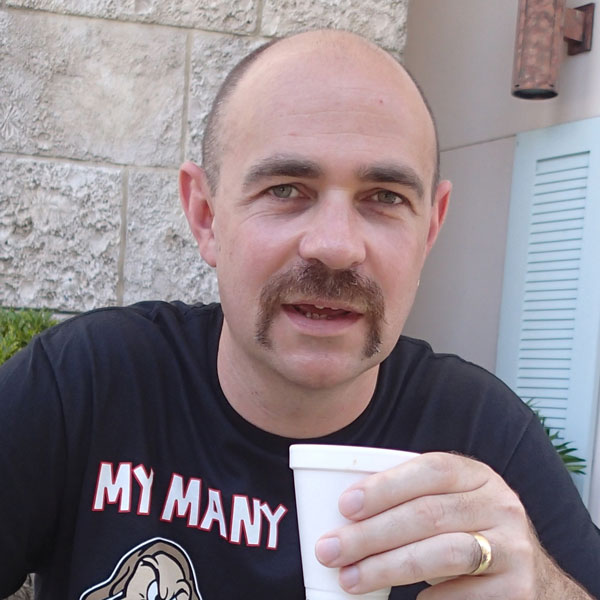 I'm Tim Marotto
I'm the designer at WWD.
Let me tell you a bit about myself and what skills I bring to WWD.
I've been working with WWD for a few years now. I was initially a client of theirs and found Chris and I shared very similar principles in business and life. We became firm friends and decided to work together.
Chris brought me on board to provide the design skills to allow WWD to have a more robust design offering. It made perfect sense to work together as I had started using WWD for my hosting and website needs, and he was starting to give me design work to do.
I've been around this industry a while. I've freelanced for several years, as well as own my own business. I've worked for several award-winning agencies as a freelancer, such as BWP Group, HPS Group, Direction Group, Brainstorm and TMA. While working for them I have done work for many different brands. O2, Marks and Spencer, Weight Watchers, Hive, The BBC, 3M, BMW, MINI, Rolls-Royce, Mazda, McLaren and a few more too.
I am fluent in all major design packages.
I have created designs for a lot of different things: brochures, flyers, websites, online ads, HTML emails, social media, lorries, vans, datasheets, leaflets, letterheads, business cards, billboards, magazines, newspapers, packaging and direct mail pieces.
I pay attention to detail
I can work within a client's corporate guidelines
I have worked for clients in many different areas: automotive, pharmaceutical, advertising, print, property, medical, sport, recruitment, construction, retail, education, manufacturing, food and beverage, entertainment, webdesign, marketing.
What can we do?
Well, what do you need?
Our main offering is websites. But Tim's expertise is far more extensive. We realise that a website for your business is just one step in your marketing plan, and often what we design for your website needs extending to other facets of your business. So we can also help you with this. We can design pretty much anything. Just ask.
Stationery

Flyers

Branding and corporate identity

Brochures

Posters

Wedding invites and stationery

Logos

Banners and signage

Web graphics

Social media assets

Vehicle wraps